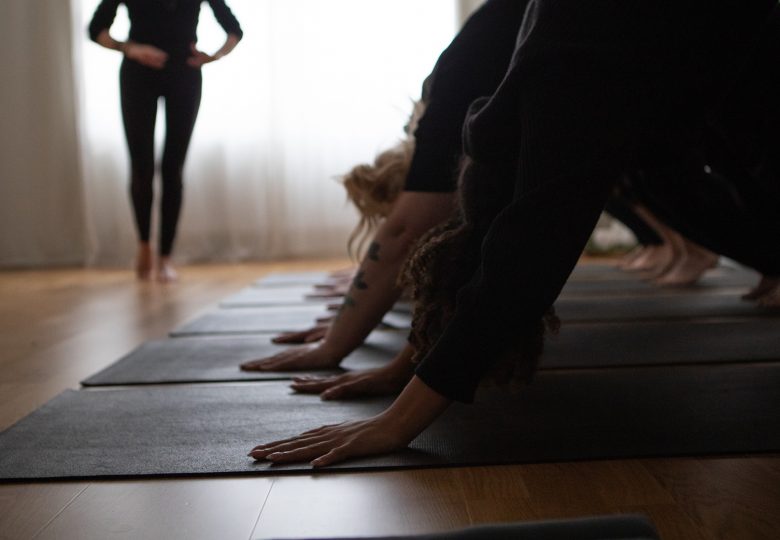 VINYASA FLOW
Öppen klass 60 min
Tisdagar: 17.15 – 18.15
Lärare: Paula Lozano
Denna klass hålls vanligtvis på engelska.
A challenging, fun and and dynamic yoga session.
Tuesdays we focus on developing a little more advanced practice.  Through varied dynamic sequences, we explore different intermediate poses, transitions and the deep connection between movement and breath. Some classes may feel softer and some will introduce us into a challenging and sometimes demanding practice which will surely light our fire. Definitely a class that will open our channels and may arise diverse emotions and sensations to  observe, process and release through dynamism and a restful savasana. These classes are great to develop and enhance our coordination, balance and mindful skills physically, mentally and emotionally.