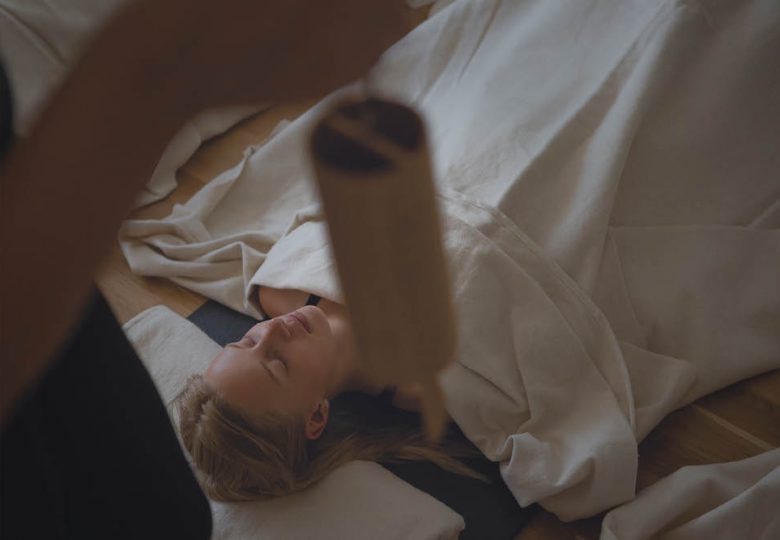 Vila och återhämta dig med denna Restorativeklass på söndagar.
SUNDAY PEACE – RESTORATIVE YOGA
Öppen klass  120 min
Söndagar 19.00 – 21.00
Lärare: Ellie
SV / Eng
Under två timmar får din kropp chans att byggas upp och repareras ända ner på cellnivå, tankar kan arkiveras och nervsystemet får varva ner. Genom att placera kroppen i olika positioner manipuleras nervsystemet och vi stimulerar därigenom vårt lugn och ro-system. Rummet mörkläggs för att du ska få vila helt och hållet från sinnesintryck. Du slappnar av i total stillhet och tystnad medan tyngden och värmen av filtar ger dig ro och stöttning av bolster och klossar ger dig trygghet, allt du behöver göra är att låta kroppen slappna av och luta dig mot moder jord. Mer vila åt folket!
This class can be held in English. Rest and restore your body and mind during this two hour class in a dark room. As you relax and and let mother earth hold you, your body will repair it self and your senses can rest. Everyone deserves a well-needed rest!