YIN & YOGA NIDRA ÖPPEN KLASS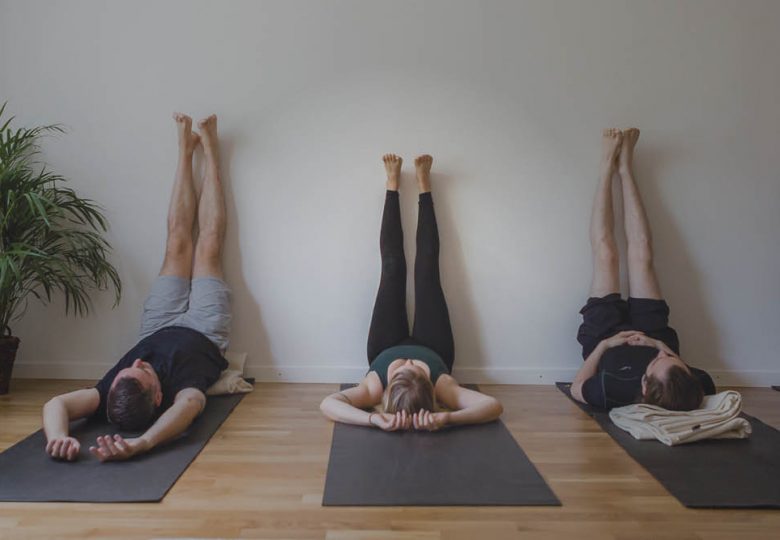 Yinyoga där bindväv, leder och ligament får stretcha ut och sinnet får komma till ro.
YIN & YOGA NIDRA
Öppen klass  90 min
Tisdagar 19.45 – 21.15
Lärare: Ellie
SV / Eng
Under klassen får du möjlighet att sträcka ut till lugn musik. Klassen börjar med guidning och en eller annan historia men allt eftersom tiden går lämnas du i tystnad. Varje tillfälle har olika fokusområden, lite beroende på deltagarna i rummet, årstid, väder och vind. Klassen avslutas med Yoga Nidra – yogisk sömn – där du får uppleva en djup avslappning som lugnar nervsystemet och minskar stress. Denna klass passar alla. Perfekt för dig som känner dig stel i kroppen, upplever stress eller som komplement till annan fysisk träning.
This class can be held in English. The class is for everyone who wants to stretch and relax to soft music. Perfect for a stiff body, a wind up mind and as a complement to other workout.