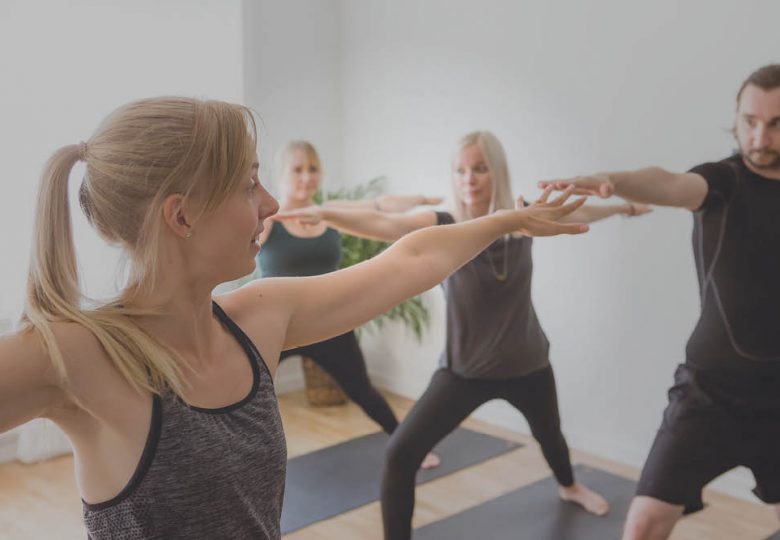 HATHA FLOW
Hatha Flow / Vinyasa 60 min
Sv/Eng
Starta lördagen med ett energigivande och värmande pass där vi rör oss dynamiskt genom en härlig mix av traditionella och mer utforskande yogapositioner. Vi låter andetaget styra och vi arbetar med kroppskontroll, teknik och styrka genom flöden av varierande intensitet.
I början av passet tar vi en liten stund att fokusera lite extra på vår andning och självklart avslutas det hela med en skön avslappning. Rise & Flow passar utmärkt för dig som redan är bekant med de vanligaste yogapositionerna. Självklart är även nyfikna nybörjare varmt välkomna – flöden och positioner anpassas så att alla kan vara med.
This class can be held in English. Move dynamically through a flowing mix of traditional and more explorative yoga poses. Energetic and playful with varying intensity. Ideal for those who are already familiar with the most common yoga poses as well as curious beginners.