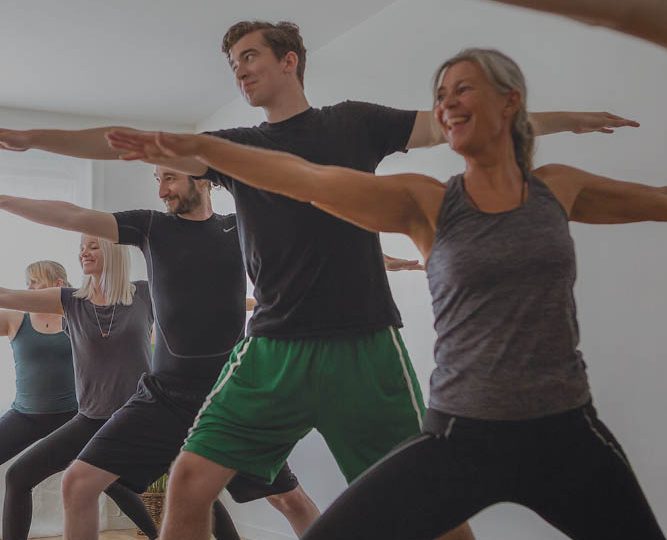 HATHA SEASONS är en öppen klass som följer årstidernas växlingar och växlar i intensitet.
STRONG HATHA
75 min
Sv / Eng
Vi bygger styrka, stabilitet och flexibilitet i kropp och sinne. Klassen följer årstidernas växlingar och varierar i intensitet men lutar åt det mer kraftfulla hållet. Alla gör dock sin yoga efter egen förmåga och dagsform och du stannar upp och vilar när det behövs. Är yoga helt nytt för dig så hänger du på så gott du kan och frågar när du undrar något. Varje vecka har ett nytt tema med olika fokusområden och klassen avslutas alltid med en stunds vila och – om du önskar – en lätt massage med olja.
This class can be held in English. The class follows the changes of the seasons and varies in intensity. We work on strengthening the body and mind, you rest when you need to and if you are new to yoga you follow along and ask questions if something is unclear.